Mentoring Programme
Thank you to everyone who has contacted us to take part in the proposed mentoring programme. We are working on developing this to begin later this year and to provide our members with an opportunity to connect and learn from the expertise and experiences of someone outside their firm.
If you would be liked to be involved in the programme, either as a mentor, a mentee or both, please email lsla@lsla.co.uk to register your interest.
Pro Bono Initiative
Over the years the LSLA has made donations to many charitable organisations including those providing pro bono advice and assistance so we may seek to give back to the profession and encourage engagement.
We are seeking to increase our involvement in this area and promoting opportunities to all our members such as by providing solicitor support for advocates offering pro bono representation, offering legal advice on matters involving human rights, assisting litigants in person and providing advisory work in fields such as corporate governance, intellectual property and employment. To facilitate members' involvement we have published a list of organisations with which we already have links and which offer pro bono advice and assistance so members may contact them, if they wish, to assist with their work. The list and further details on our pro bono initiative are available here.
The list is not exhaustive. If you have any suggestions for organisations you think should be included on the list please email lsla@lsla.co.uk so our committee may consider including it.
To mark the 20th anniversary of National Pro Bono Week in the UK the LSLA has published details on the National Pro Bono initiatives and its portal of opportunities on the LSLA LinkedIn page. The National Pro Bono Centre Portal can be accessed using the link below and includes opportunities seeking solicitors with commercial / civil litigation experience in particular, as well as remote assignments.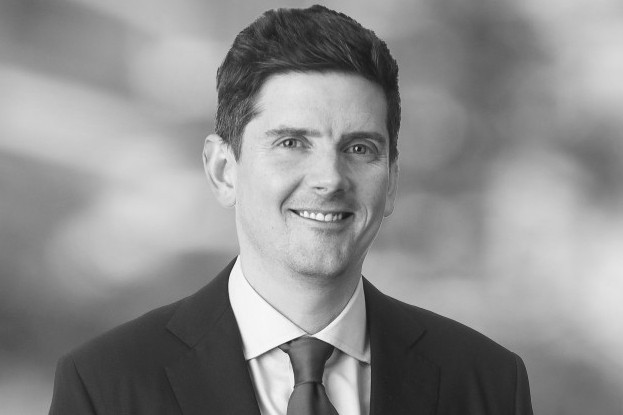 John Rogerson, Lead
LSLA Committee Member and Partner at White & Case LLP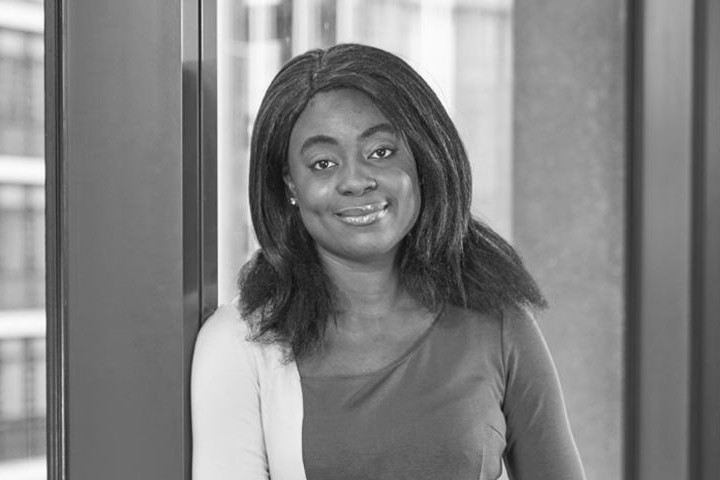 Natalie Osafo
LSLA Committee Member and Senior Associate at Stewarts Law LLP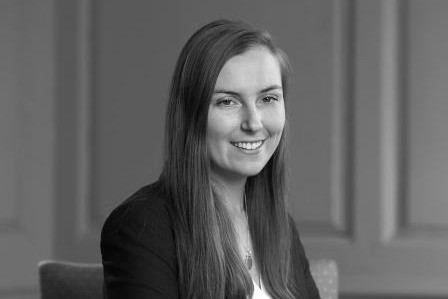 Emily Joss
JLSLA Committee Member and Associate at Russell-Cooke Solicitors LLP
Nadya Rouben
JLSLA Committee Member and Senior Associate at DLA Piper UK LLP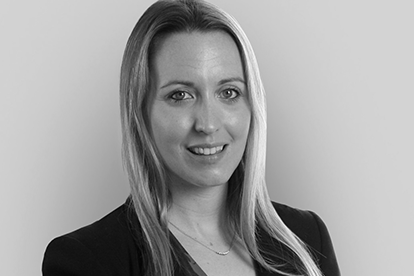 Siân Akerman
JLSLA Committee Member and Senior Associate at Kingsley Napley LLP
Disclosure Working Pilot Scheme
The DWP has been extended until 31 December 2022 and amendments are planned to take into consideration the feedback which has been received. We shall keep your apprised.
Witness Statements
As many of our members shall be aware the new Practice Direction on the preparation of witness statements for use at trials in the Business and Property Courts, came into effect earlier this year. Our President Chris Bushell sat on the working group which spent nigh on 3 years reviewing the old rules and seeking to put in place and foster a culture of best practice to the benefit of witnesses and judges alike.
If you have any feedback to share on the new rules please contact Chris at Chris.Bushell@hsf.com.
Court User Groups
The LSLA sends representatives to both the Chancery and Commercial Court User Groups. Both groups are keen to receive feedback on all aspects of the operation of the relevant courts. If members have comments or concerns they are encouraged to pass them on to the LSLA representatives so that they can be raised at the next user group meeting. This is an opportunity to raise issues directly with the judiciary and court administrator.
For feedback on:
Law Society Litigation Handbook
The Law Society has published its litigation handbook which is a helpful and practical guide to practice and procedure in the Business and Property Courts.
The handbook sets out the litigation process in an accessible form and explains the stages of litigation from pre-action conduct through to trial. It also covers interim applications and is a comprehensive guide to bringing a claim in the Business and Property Courts.
The handbook is a useful single source to update both newly qualified and seasoned practitioners. It is easy to read and should supplement both the CPR on-line and other authorities.
Judicial Appointments Commissions
If you are considering applying for a judicial appointment, the JAC has published some useful guidelines on the process which can be found at the link below.